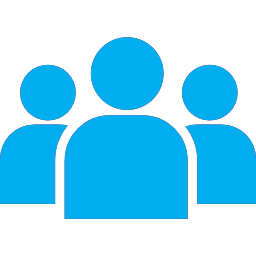 Consultancy
Let's strengthen your team!
We help your team to develop software efficiently. We love to share our experience and knowledge!

Topics: Big Data, Machine Learning, Scalable Architectures, Distributed Systems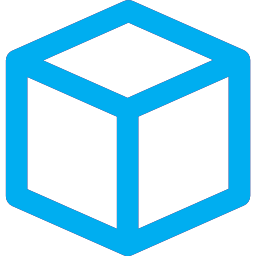 Development
Let's develop together!
We help you to implement and realize your ideas/projects. Our experience will produce reliable results!

Topics: Java, Scala, Ruby, C/C++, Hadoop Ecosystem, MongoDB, Oracle.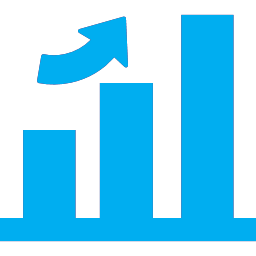 Support
Let's make it grow!
We help you to grow your business smoothly. You care about your business we care about scalability, reliability and keeping services/products up and running!

Topics: Docker, PaaS/IaaS, Openstack, Cloudfoundry, AWS, DigitalOcean, IBM Bluemix, Softlayer, Azure, Capistrano, Chef, Pupper, Vagrant, NginX, HAProxy, SLA's.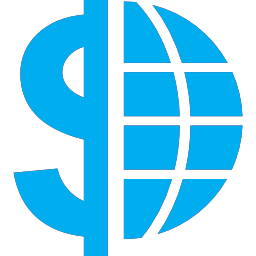 Global IT
Let's make it Global!
With our expertise, we help you to productize, and to conform standards.

Topics: CMMI, Agile, Lean Startup, ISO/IEC-12207.